Executive Board
Eric Jiang
Co-President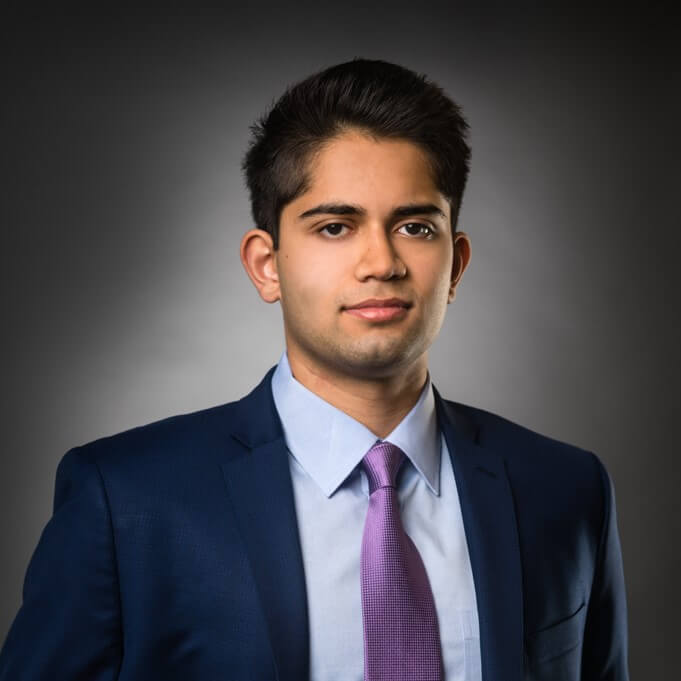 Nick Chakraborty
Co-President
Vincent Wang
Treasurer
Advisors
Professor Michael Zavlanos
Jennifer Ganley
Pratt Director of Undergraduate Student Affairs
Subteams
Mechanical Team
The mechanical subteam is responsible for mechanical design of the robot, including frame design, capsule design, electronics enclosures and mounts, structural design, spatial efficiency, actuators, and CNC machining.
Electrical Team
The electrical subteam is responsible for the power architecture, sensing systems, onboard computation hardware, and microprocessor firmware. The largest success this year was in shrinking and simplifying Cthulhu's electronics stack down to 2/3 of the previous size while also extending the capabilities and modularity to create a fully featured platform for informing and running the codebase.
Computer Science Team
The computer science subteam writes software to control the robot, handling everything from sensor fusion to motion planning to computer vision. Most recently, the CS team successfully transitioned from a legacy codebase to a more maintainable Docker and ROS based system, adopting industry standards.
Business Team
The business team is responsible for the team's website and social media, outreach, funding, videos, journal articles, team apparel, and other miscellaneous business-related items.
Alumni
Check out some of our awesome alumni that made this club great and have now moved onto bigger and better things!