Duke Robotics Club is a proud sponsor of local teams. We work with middle school and high school teams to ensure that they can work at their best potential and succeed in their robotics competitions. We share both knowledge and materials so that our younger peers can focus on learning and innovating.
Bethesda Christian Academy 1/24/2020
David and Samuel presented to 160 elementary and middle school students to close out their Science Week. Read the blog post.
FRC Mentorship 2018-2020
For the past two years, Maverick and Vincent have mentored a local FRC team, leading them to the finals of the regional competition in 2018-2019 – a notable accomplishment for their pilot year. Read the blog post.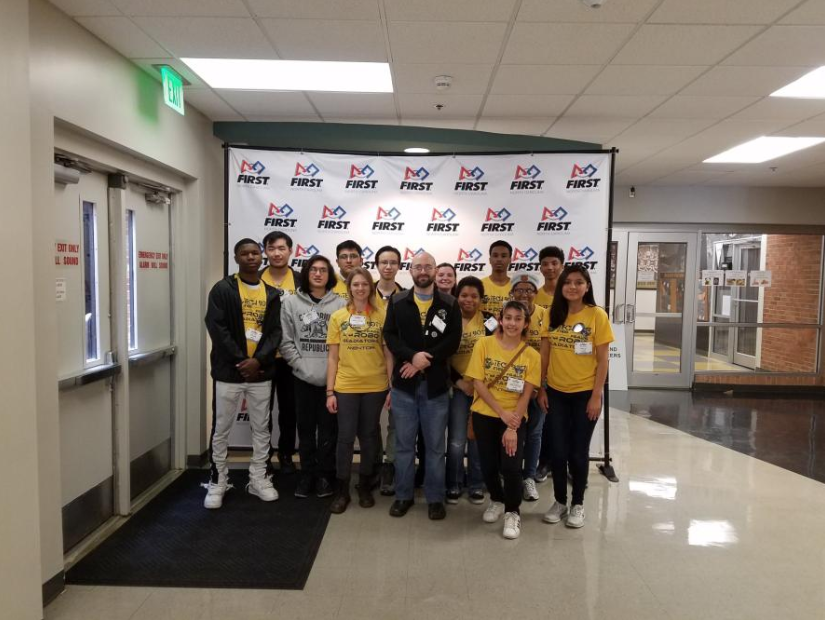 Duke Splash 2017-2019
Co-President Samuel has promoted STEM locally by teaching introductory Java programming each semester to local Durham 7th-12th graders as part of Duke Splash.
Project Lead the Way 2015-2016
Co-Presidents Logan and Andrew volunteered with Project Lead the Way through the Pratt admin office, giving advice on STEM curriculum to local high school teachers.
FRC Mentorship 2014-15: Zebracorns
Duke Robotics Club is also a proud sponsor of FRC Team 900 Zebracorns! Duke Robotics Club gladly supports the Zebracorns' quest for World Championships by providing more platforms and materials for practice, testing, and debugging purposes. Duke Robotics Club congratulates Team 900 for reaching the 2015 World Championships, and we hope that our further partnership can result in success for both teams.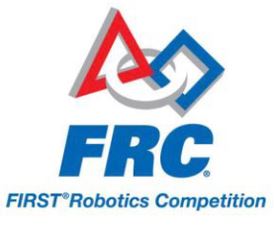 FIRST Mentorship 2014-15: RoboSharks
Duke Robotics Club is proud to be a mentor and founding partner of Durham Academy's RoboSharks. In the RoboSharks' pilot 2014-2015 season, they approached the Duke Robotics Club and hoped to form a strong mentorship with us. Duke Robotics Club graciously agreed and helped transform the RoboSharks into a force to be reckoned. Select Duke Robotics Club members joined the RoboSharks on a weekly basis and helped them strategize, build, and program the robot. This support helped the RoboSharks achieve success quickly and decisively. The RoboSharks claimed the Core Values award in the Regional Championships and the Best Robot Design in the State Championships. As a rookie team, they out-performed many veteran teams. Looking forward to the next season, the RoboSharks hope to extend their first year successes and become national contenders. Duke Robotics Club completely supports the RoboSharks and looks forward to once again helping them succeed.